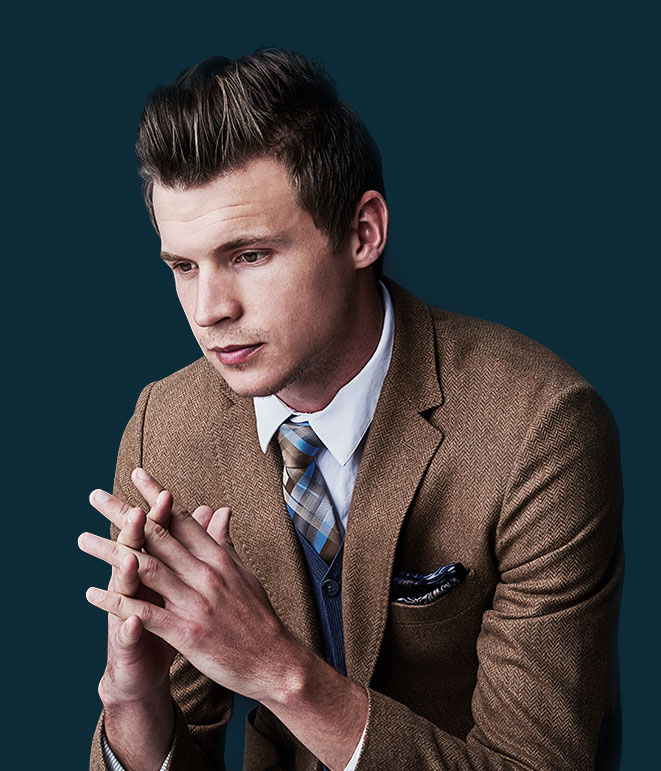 Career Consultancy
A financial advisor is a professional who suggests and renders financial services to clients based on their financial situation.
We Learn & We Earn
A career in Financial Planning & Investment Advisory for HNI clients (Fundraising for corporates B2B)
Special Segment in Private Equity and Angel Investments.
Min Age: 23Year
HBF DIRECT LIMITED is getting ready to rewrite a new era of financial planning & investment advisory services in India. We want to welcome young/experienced people who are willing a make a career in financial planning and investment advisory.
Minimum Qualification Required- Post Graduate / CFA / or any other professional finance course (A graduate person who has more than 5-year experience can apply) 
Note: Training Mandatory for freshers Min One month ( No charge for training )
Job Application Form Click Here
Partner Consultant - Part Time
Partner Consultant - Project Based Model
Min Age : 23Year
This is a Project-based or Partnership program You can start part-time with us, and eventually, we can discuss further options as time proceeds based on the knowledge one has attained and is ready to scale up.
Minimum Qualification Required- B.COM/B.B.A/B.SC Graduate & CFP
Note: Training Mandatory for freshers One month
Job Application Form click here
When people get up every day wanting to come to work, success happens. We help to find the right job role for each person and ensure that the employees are well-motivated and properly rewarded. Our company's and team's vision is to create the best Business Ecosystem in India.
Let the number speak for us and our happy clients
We have
clients in
countries
Successful
work with
clients
Successfully completed
projects
We have
more than
experts