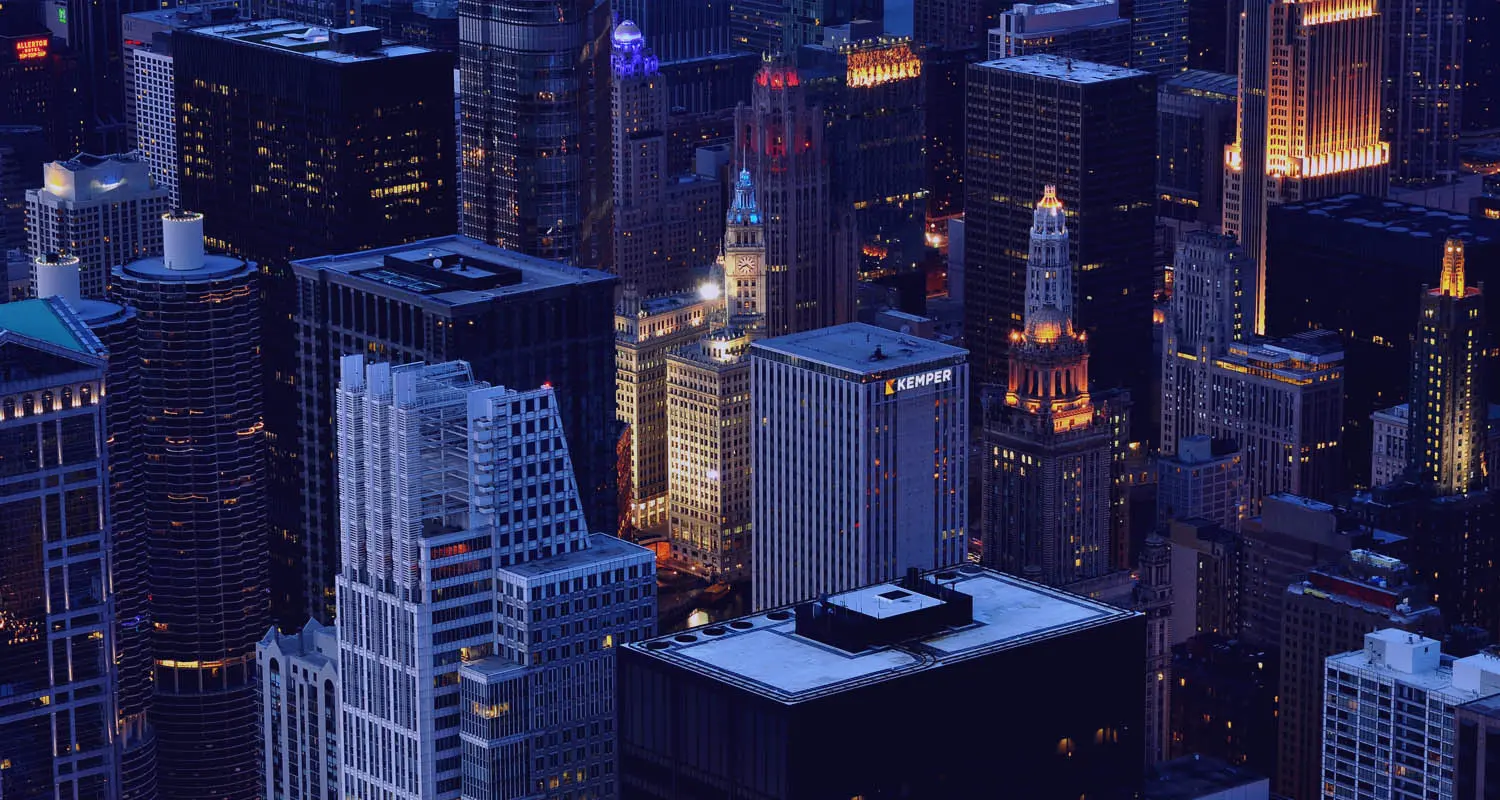 Investors are waiting for Startups.
See how we do it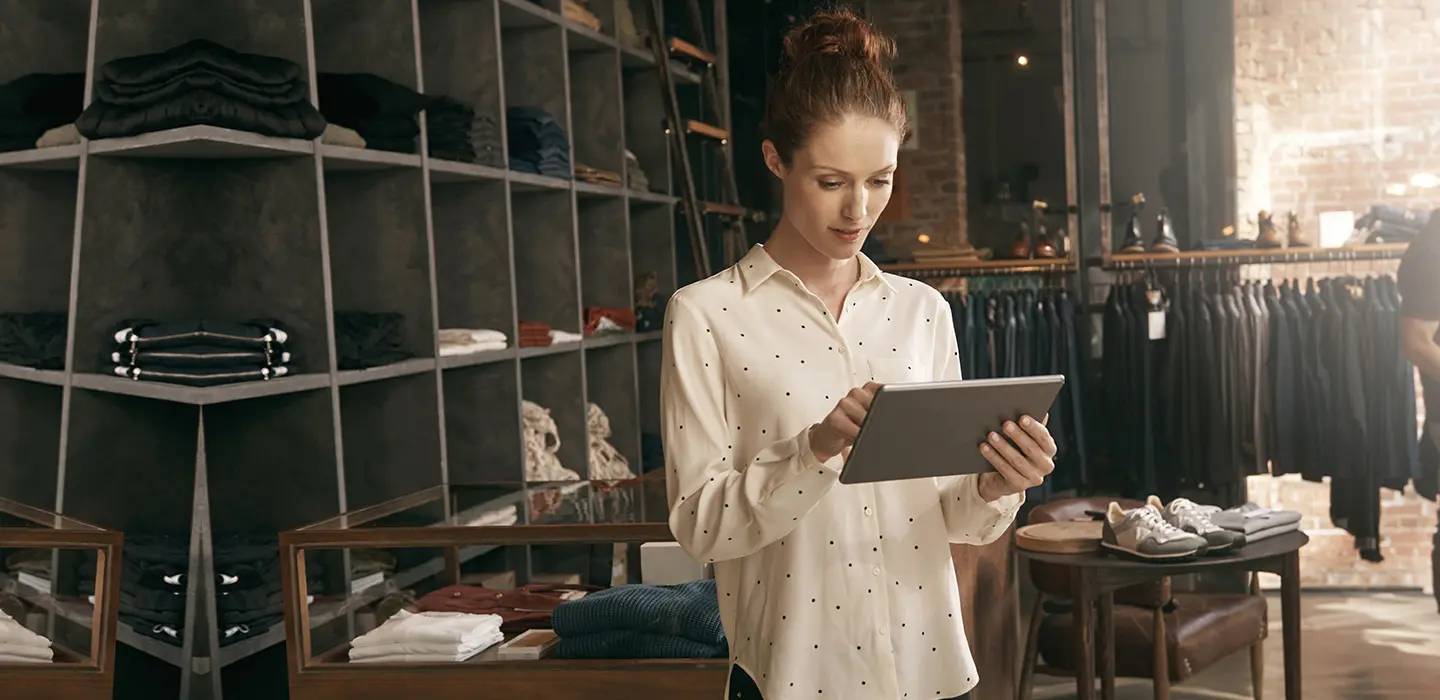 Make your Startup Funding Ready.
See how we do it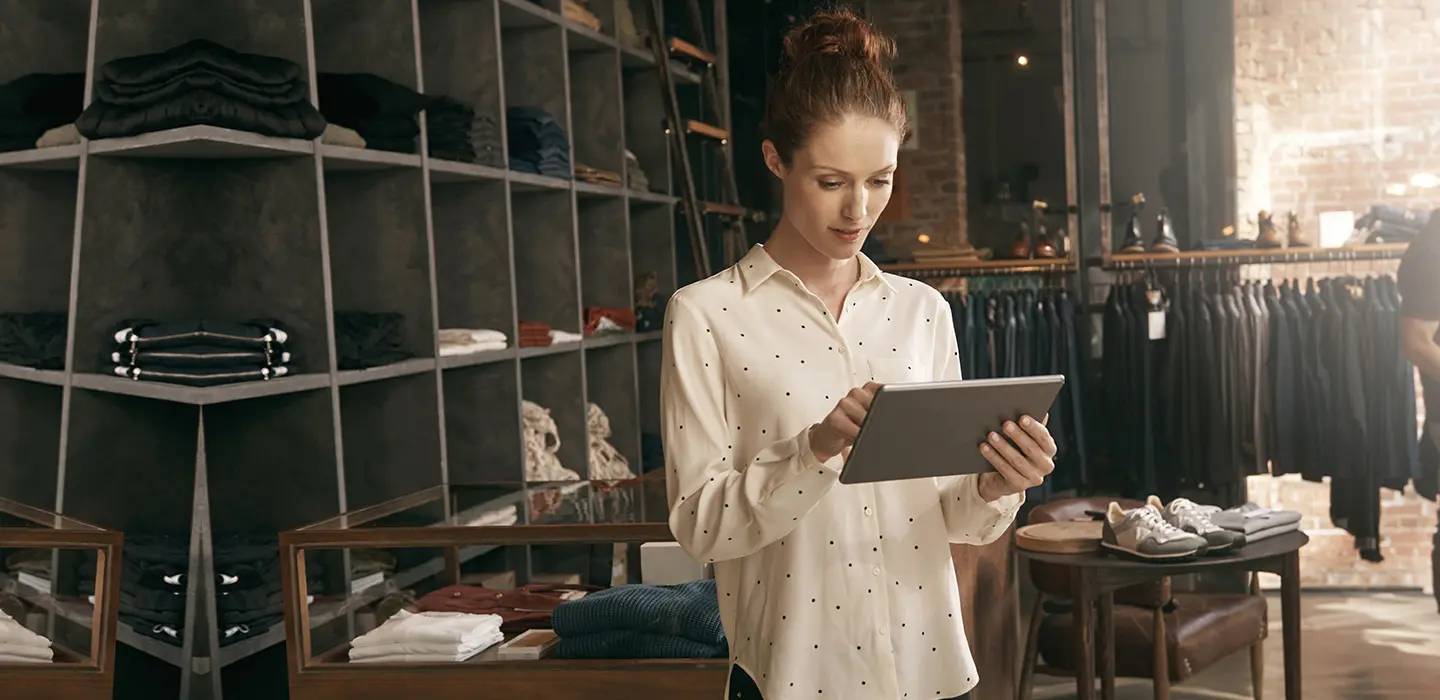 Connect with
Our 1300 Investors
INSIGHTS
See how we do it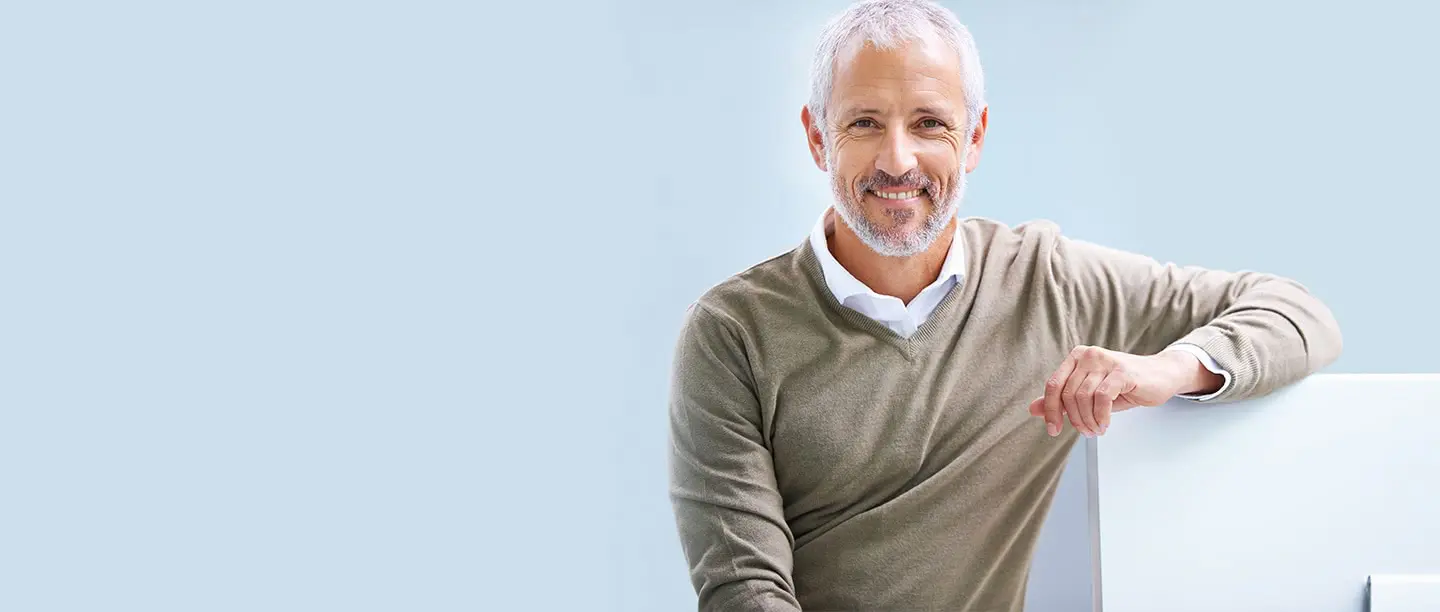 Meet Our Foriegn Angel Invesors
See how we do it
Why our Fundraising consulting
When you decide to Scaleup your business, funding is always on of the key component in order to do so. We understand Startup & SME Working Structure in India that is the reason why our team does not work as a service provider but we work as a partner for you. We approach the right investors for you. 
We help you to make your startup ready for Funding.
We support you to achieve the Next Round of Funding.
We help you to achieve your Future Projection Numbers.
First Funding Stage, where you are looking for funding between 10Lac to 1cr. Sources will include channels relied upon friends and family, crowdfunding, Loans, Govt Grants or your personal savings.
If your startup is raising money at this stage, your business model canvas should be proven. They may invest individually or also pool their money with a group.
Ready to take Series Based funding from Venture Capital firm from 1cr to 100 cr. Scale the business to new business channels, customer segments, or to increase marketing efforts for additional customer acquisition.
The funds raised at this point will be geared toward expansion to new markets, mergers, acquisitions, or preparing for an IPO. Investors at this stage want to see a clear roadmap towards profit shortly.
We work with our clients to build the capabilities that enable organizations to achieve sustainable advantage.
Idea Validation
Legal
Financial Projections
Pitch Deck
Market Research
Choose Type of Investor
Visit an investor
Pitch Your Business
Find another
Brief Investors Terms
Brief Pros and Cons
Required Due Diligence
Professional Support
Our business experts come from businesses of all shapes and sizes, but they share one thing in common - a commitment to promoting business and enabling others to do the same.
Bankers
Strategy Builders
Financial Consultant
Professionals
Auditors
12 Hay Hill, Mayfair,
London, W1J 8NR
Level 12, Rolex Tower
Sheikh Zayed Road
148, Tower B, iThum IT Park
Sector 62, Noida NCR
Let the number speak for us and our happy clients
We have
Investors in
countries
Successful
work with
clients
Successfully completed
projects
We have
more than
experts