As a business consultant, you're responsible for everything from running errands and arranging meetings to meeting potential clients and attending networking events. All of these obligations will easily obliterate the work-life balance.
Consider collaborating with another independent contractor to escape burnout, stay on top of your workload, and keep your clients happy. Collaboration with another specialist is an excellent way to expand your company and share the load of larger ventures.
We'll look at four scenarios where collaborating with other consultants can be beneficial.
Let's join as a Partner with us
We are looking for partners all over the globe on a revenue-based model.
1. Whether you are a specialist (accountant, corporate counsel, business consultant, or IPO advisor in any country), you have a lot of opportunities.
2. Whether you have completed your degree in business management or want to begin a career as a business consultant.
3. Whether you are a speaker/trainer or an HR Recruiter, you will join our training or recruitment team.
Partnership Model: 50% after deducting the actual cost
Our company and team vision to create the best Business Ecosystem all our world.
Who Can Join us
Any Professional like Corporate Lawyers, Accountants, or any other professionals those deal with Companies.
Support and tools available to increase your revenue
CRM, Prospecting Database, Sales Assistance, Training, Website
for more info: [email protected]
HBF Direct Limited is a Public Limited, management consultancy company (Startup & SME) having expertise in Corporate Finance & Legal Advisory, IPO, and Startup/SME Consulting. HBF help organizations solve problems, create value, accelerate growth and improve their performance. HBF Direct is attempting to build a global market ecosystem. We have a support program for startups wherein we can help a startup with everything it requires.
1. Setup business all over the world
2. Diagnose Business
3. Sales & Marketing Strategies
4. Market Research
5. Building a Brand or Reputation Management
6. Roadmap for Companies / Building Business Plans
7. Fundraising support & IPO Support
8. Making your startup global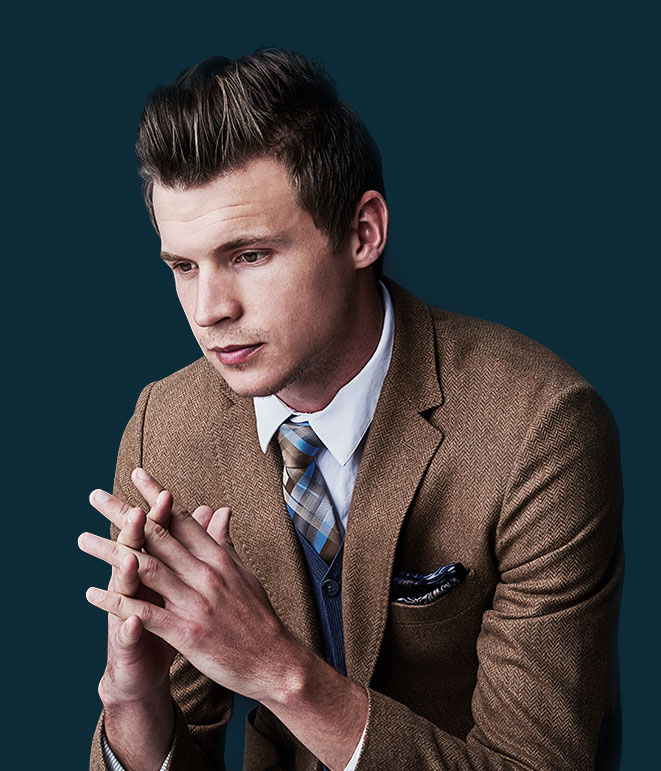 Career Consultancy
A financial advisor is a professional who suggests and renders financial services to clients based on their financial situation.
We Learn & We Earn
Let the number speak for us and our happy clients
We have
clients in
countries
Successful
work with
clients
Successfully completed
projects
We have
more than
experts